Big News - UK festival release announced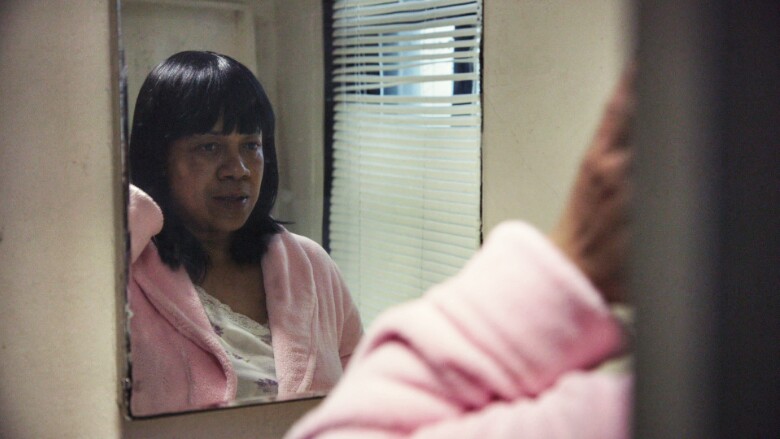 We are thrilled to announce our world festival premiere at Sheffield International Documentary Festival! The film, now titled THE DIVIDE*, will screen on 7th and 10th June. Sheffield Doc/Fest is the biggest documentary event in the UK, screening some of the best films from around the world, so we are honoured to be included in their programme. We've also just heard that our London festival premiere will be at Open CIty Documentary Festival on the 17 June, where we are nominated for Best UK Film.
It was four years ago that, having read The Spirit Level, I first spoke to Richard and Kate about translating it into a film. With your support in our crowdfunding campaigns, we embarked on the long journey to make it happen. This film is truly a team effort: from those who gave me their time for extensive research, to the individuals and families who generously opened their lives to contribute to the film, the economists and academics who granted me interviews, and the hard work of our very small but dedicated production team. As those of us in the UK contemplate the results of the recent election, one thing is certain: it is now more important than ever to reach new audiences, those who may not be aware of how rising inequality damages us all.

Many people have asked what they can expect from the film. When I saw the charts in the book, it was the human meaning that struck me. I felt it was important to put real people at the heart of this story - so we can see, and feel, at first hand what the data means - and give a voice to those who are often not heard in the debates. At it's heart, the data is a story of how big picture economics can pull very personal, individual psychological levers in all of us and have an impact on how we live our lives.

We are now busy working towards our cinema release, which we expect to be in the autumn for the UK, rolling out to other countries after that.

For crowdfunders who have backed us for world premiere tickets, we will send your invites out in good time as soon as we have a date. Regional premieres will be notified as we progress, please bear with us if you are in the US as we have to abide by festival rules which restrict releasing the film until after the first US festival premiere.

For those who have supported us by buying a download in advance, we will send you a password-protected time limited download when the film is released.



*The name has been changed as many countries around the world do not use the term "spirit level" in the same way as it is in the UK. The film is still inspired by the book "The Spirit Level', we hope this new name will enable us to reach a bigger audience