The Divide goes down a storm at Sheffield Doc/Fest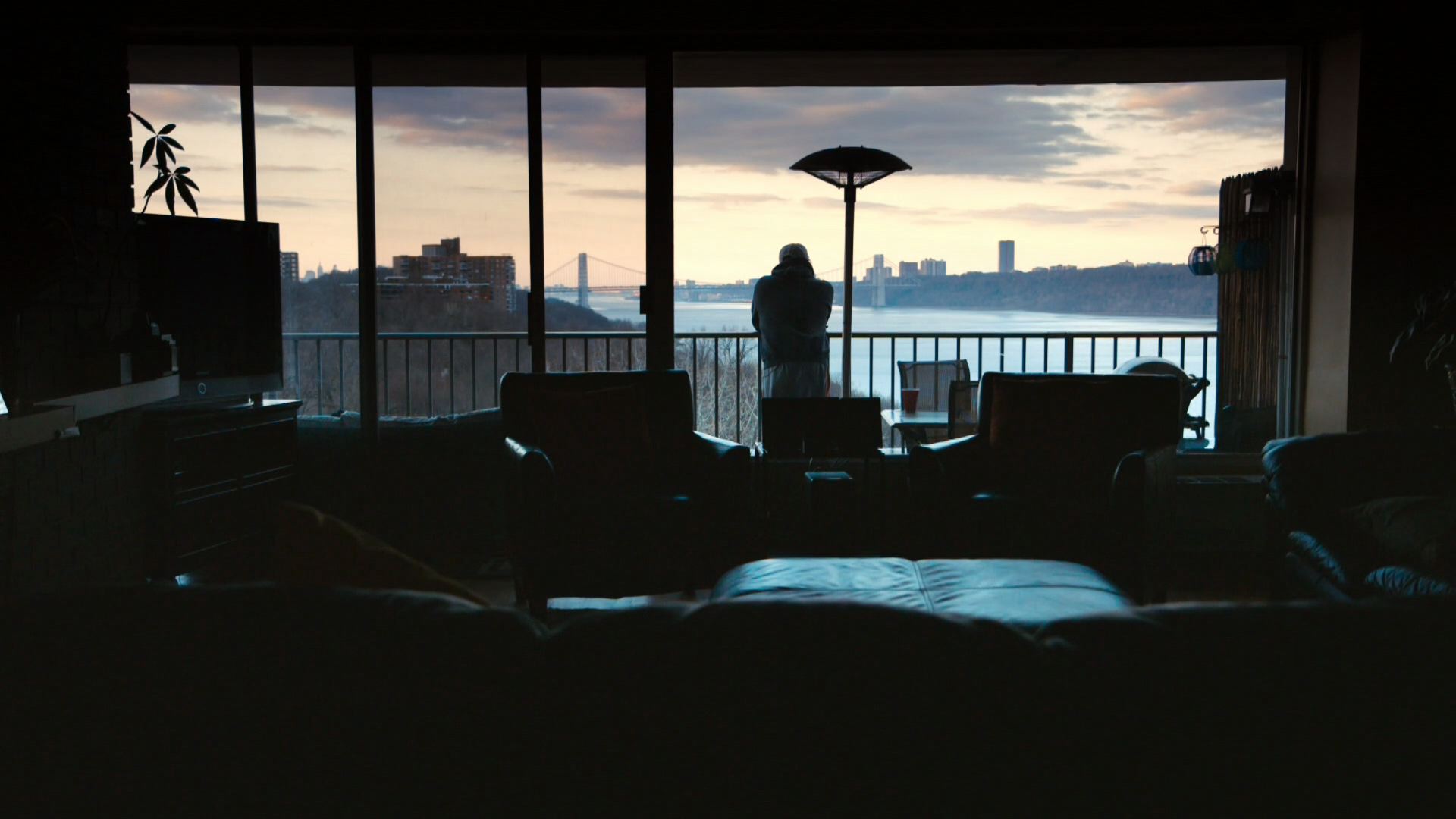 Wow, what a week! After four and a half years from concept to screen - this week saw the very first screenings of THE DIVIDE as a festival preview at Sheffield Doc/Fest, the UK's premier documentary and digital media festival.

Sheffield Doc/Fest is one of the top three documentary festivals in the world, and we were honoured to be selected to be part of it. With an audience of industry and public alike, it's an important launchpad for the film as it begins its journey into the wider world.

So it was pretty amazing to arrive and find that tickets had already sold out - 2 days before our first screening! The response was astounding, both in the cinema and on social media, where the film was called "poignant and viscerally enraging", a "brilliant and moving portrayal", "emotional, beautiful and engaging". It was wonderful to see so many supporters as well as welcoming co-author of The Spirit Level Richard Wilkinson for the post-screening Q&A.

The response from industry was also incredibly positive, and we have some big news we'll be able to announce in the next few weeks.

Join Us for the next screenings!

We're thrilled that the film will have two more festival previews in London in the coming weeks. If you are able to, we'd love to see you there. The screenings are as follows:
Open City Documentary Festival - Saturday 20 June, Hackney Picturehouse at 6.30pm + Q&A - tickets here
East End Film Festival - Thursday 2 July, Genesis Cinema at 6pm + Q&A - tickets here


We are now busy working towards our cinema release, which we expect to be in the autumn for the UK (it will be slightly later for those out of the UK). For crowdfunders who have backed us for world or local premiere tickets, we will send your invites out in good time as soon as we have a date. For those who have supported us by buying a download in advance, we will send you a password-protected time limited download when the film is released.