The Divide opens Global Health Film Festival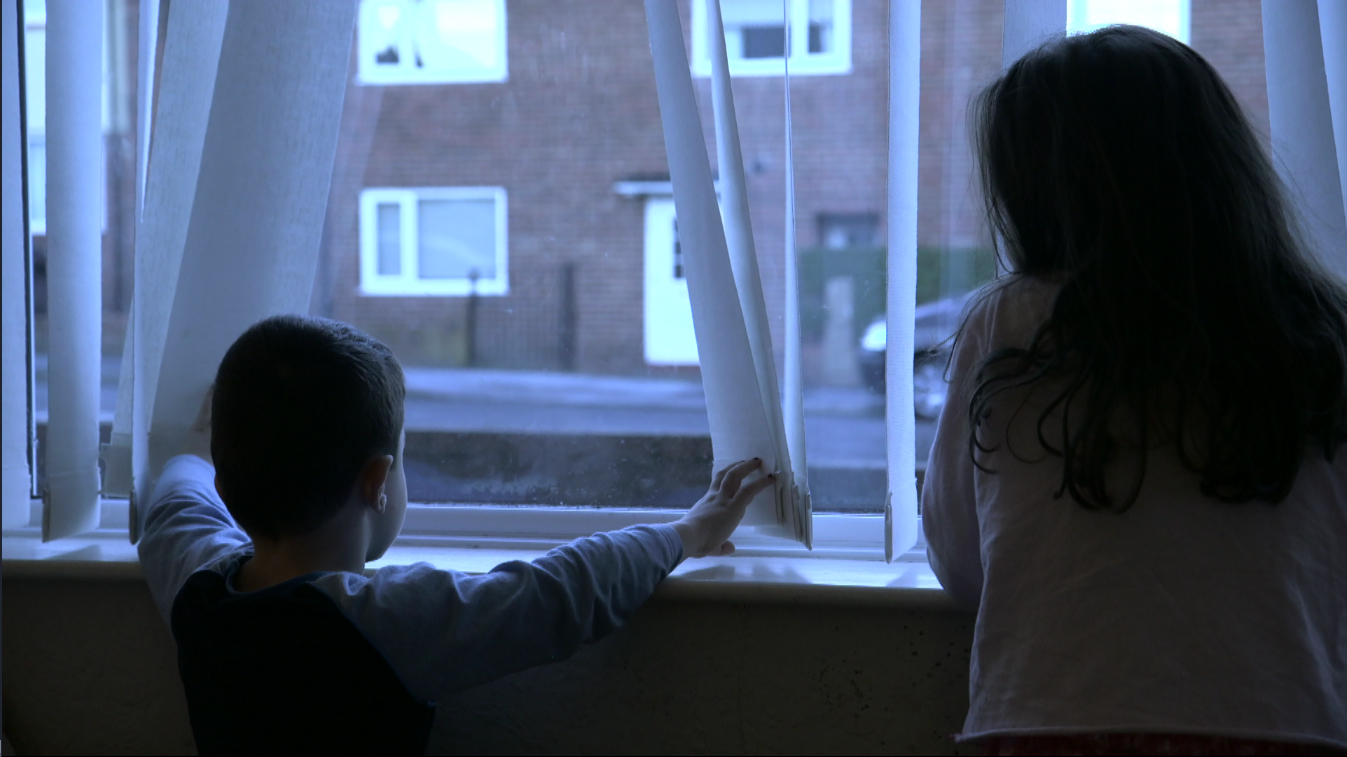 The Divide is selected to launch the first Global Health Film Festival, held at the Royal Society of Medicine in London. A collaboration between the Royal Society Medicine, Bill & Melinda Gates Foundation and London School of Hygiene & Tropical Medicine, the festival aims to use film and media as a catalyst to inspire change in health and development.
Open to all, the line-up includes a rich programme of feature films, virtual reality experiences, panel discussions, short films and workshops together with special sessions for health advocates, filmmakers and journalists.